Professional Employer Organization (PEO)
Building global teams without borders
The past decade has changed the working order of the world. Businesses can recruit teams from around the world as the digital shift has allowed more than 62% of employees to work remotely and with flexible timing. Now that the limitation to having employees on-site is no longer applicable in most sectors businesses are free to choose the best possible candidate from around the world
Despite all the flexibility, the digital shift has provided the world it is still not easy for an individual to get accustomed to the taxation, payrolling and employment legislation in the nations where a company is employing. As a result, collaborating with a worldwide job source is a frequent way to considerably ease this procedure.
Global employment services with Absol Tech:
When working on a global project with us, you may completely outsource the administrative issue of employing personnel from other countries to us. We will help you in finding the best candidate in over 120 countries and establish them in-country while taking into account all factors.
Our company helps every client no matter where they are present globally. We have learned technicalities that work in different countries and we make sure our client is on the receiving end of the best possible talent. We provide unmatched services whether it is a small overseas endeavour or an executive-level task.
Establishing a long-term global strategy
No business can run for a long time without a good strategy. We are known for the services we provide and the in-depth knowledge we have of various sectors to provide these services. Working without a strategy in motion to keep on top of everyone will be a miscalculated move on our part which will be bad for business. Working with in-country entities and over 120 countries we have completely understood the knickknack of the work that goes into helping the clients.
Once our client has decided to establish a long-term permanent entity in a foreign country. We ensure that our clients understand all facets of their selected country's legal landscape, that they can operate legally, and that they can maximize their success in-country.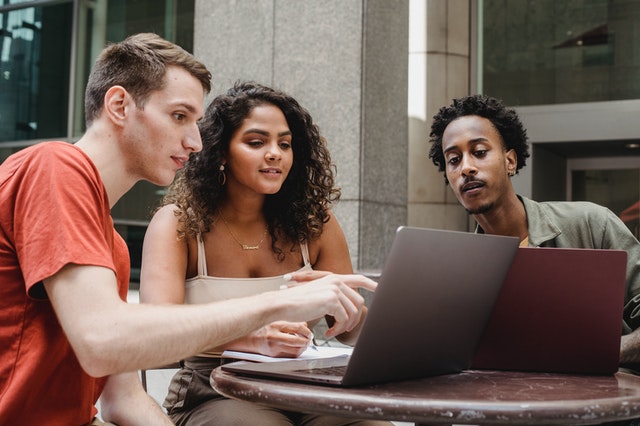 Start hiring your global teams